Special Educational Needs in Greenwich – a needs assessment report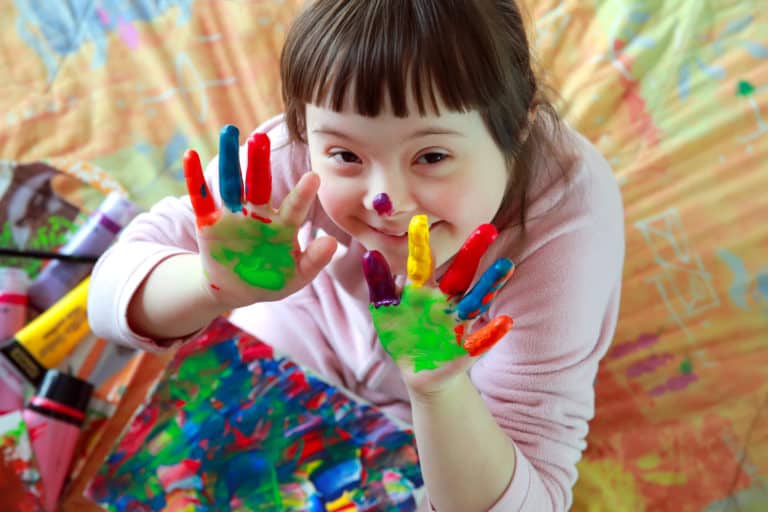 Background
Greenwich's vision for children and young people is that they should have a happy and fulfilled childhood where they enjoy school and family life, learn, belong, grow and achieve so that they enter adulthood ready, willing and able to reach their highest potential.
A priority of the Greenwich's Children and Young People Plan 2017 to 2020 is to pay particular attention to the experiences and needs of children with special educational needs and disabilities (SEND) as they often face additional barriers to reaching their full potential and early intervention can significantly improve their developmental outcomes.
On behalf of the Royal Borough of Greenwich, Healthy Dialogues conducted a needs assessment exploring whether children with special educational needs are being identified early enough to ensure favourable outcomes and if they are receiving the support they require as a result.
Methodology
Using national and locally held data we looked at the local picture of special educational needs and disabilities of children in Greenwich, particularly early years and how it compares to national figures.

We looked at the infrastructure of SEND support available to Greenwich families and explored, with stakeholders, what was working well, what were the challenges and opportunities and the impact of the current services.
We also modelled the known risk factors for SEN with the emergence of SEN in Greenwich using linear regression to see what population factors have the biggest impact  on the emergence of SEN and the need for an EHCP (Education, Healthy and Care Plan) in Greenwich.
Outcomes
The reported highlighted the need for early intervention in significantly improving development outcomes. In addition to giving an the overall picture of SEN in Greenwich, it identified strong risk factors and areas for further development and research. Healthy Dialogues worked with key stakeholders to agree on workable recommendations for SEND services going forward.