Evaluation of the Halton Integrated Frailty Service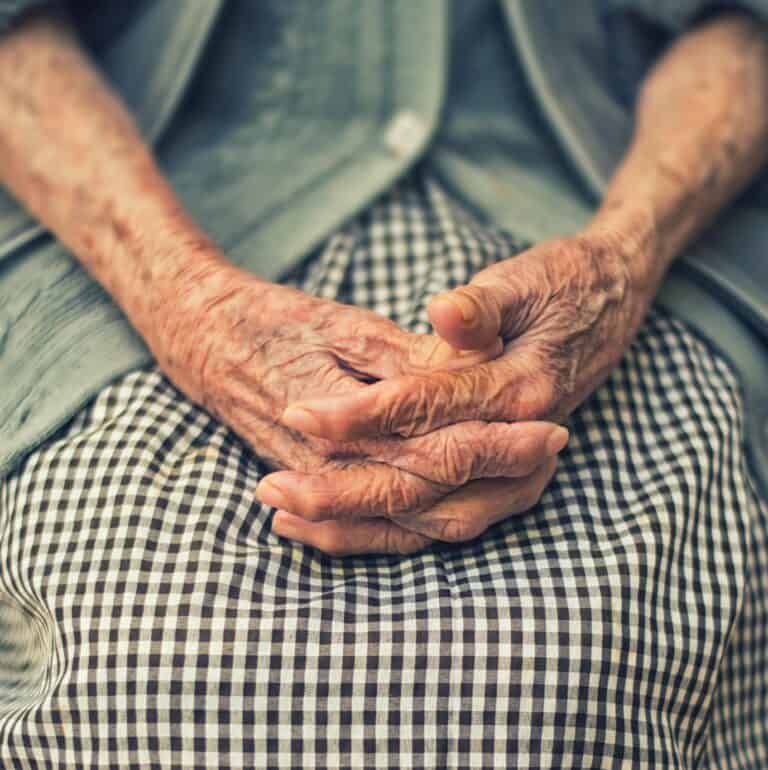 The Halton Integrated Frailty Service (HIFS) was set up to improve outcomes and experiences of Halton residents with frailty and prevent hospital attendance and admissions by supporting them in their own homes. It is a responsive service that works in collaboration with people with frailty, their carers, GPs, health and other care workers to optimise their independence, health and wellbeing.
Healthy Dialogues conducted an evaluation of the service on behalf of One Halton, NHS Halton CCG, Bridgewater Community Healthcare NHS Trust and the Innovation Agency.
Methodology
The aim of this evaluation was to explore whether HIFS has met its aims and objectives around its implementation of the service. This included a review of the key performance indicators as well as the processes and the outcomes of the service.
The research objectives were to:
explore whether the service was meeting its key performance indicators
capture the views of GPs, geriatricians, patients and carers and other stakeholders
explore how the service was working with health and social care and the community and voluntary sector
explore HIFS impact on the use of other healthcare services
assess whether HIFS had led to cost savings
The evaluation framework was based off the HIFS logic model which outlined the short-term, medium-term, and long-term aspirations for the programme, as well as the inputs and outputs required.
Taking a mixed methodology approach, it looked at the service delivery, patient and stakeholder views and the impact of the service for patients and their carers, and the wider health and social services. The evaluation also explored characteristics of those receiving support from HIFS and analysed performance of the service against internally developed KPIs and the impact of HIFS on secondary use services.
Key Findings
The Halton Integrated Frailty Service is an efficient and effective service that supports patients with frailty with a full comprehensive geriatric assessment and shared care plan delivered within 20 days.
It is well regarded by patients, their carers, those within the team and other health and social professionals alike. Despite the myriad of challenges presented by the emergence and continuation of the global COVID-19 pandemic, the team showed greatly adaptability and managed to deliver a service that been overwhelmingly lauded, proven to exhibit a positive impact on patient health and wellbeing and has eased the burden on other health services.
Additionally, cost savings were demonstrated in hospital admissions avoidance, reduction in A&E visits and through medication reviews.
Recommendations to improve staff recruitment and retention, feedback loops between HIFS and primary care, patient pathways between HIFS and social care and data capture were provided.