Behaviour change Level 1 and 2 training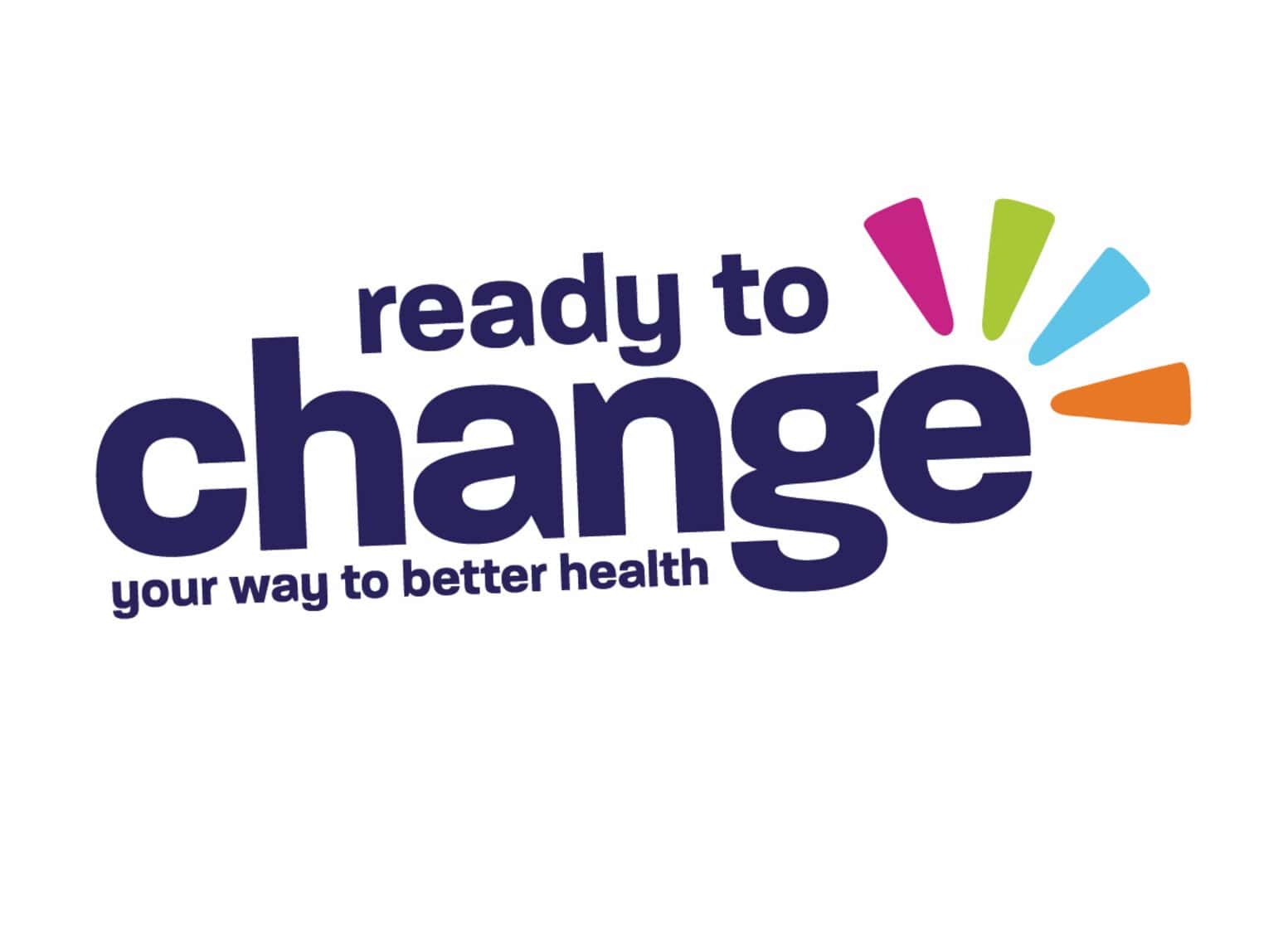 Behaviour change training for Norfolk
Healthy Dialogues are pleased to be delivering the Norfolk County Council Ready to Change training offer for frontline professionals.
The Ready to Change programme up-skills frontline staff with the communication skills essential for effective conversations about health and wellbeing.
The training provides learners with the knowledge, confidence, and skills to recognise and manage opportunities to talk about health and wellbeing with individuals, build rapport with them and help them to set a person-centred goal towards health behaviour change.
The aims of the training are to 'Support Norfolk residents to achieve behaviour change to improve their health by promoting healthy lifestyles and supporting them to make healthy choices.
Behaviour Change Level 1 – Making the Most of MECC
This half-day training session helps support frontline staff in their daily opportunistic person-centred conversations about health and wellbeing. The training also gives staff the tools to know where and how to signpost people to the Ready to Change resource, and other local resources to access the support they need.
By the end of the training participants will:
Know what MECC is and why it is important
Understand what health and wellbeing is in the context of Norfolk
Understand basic behaviour change theory
Be able to recognise opportunities to start a MECC conversation
Be able to signpost to Ready to Change
Behaviour Change Level 2 – Using Behaviour change in practice
In this full-day course participants will explore a range of evidenced-based behaviour change approaches and how to apply them to their practice. This will include engaging with them for the purpose of brief interventions, exploring with them their strengths and helping them find their own solutions for change.
By the end of the training participants will:
Have examined their own knowledge, beliefs and understanding of behaviour change and aspects of their current practice that work well.
Know the value of working collaboratively with their clients and how to do it well.
Know how to enable people to recognise and exercise their own autonomy, help them to think about their own reasons for change and help them set a goal.
Know how to manage difficult conversations and support patients through ambivalence and discord
Have gained skills and tools to support behaviour change and its maintenance.
Before registering for these courses participants must have undertaken the online elfh training course Making Every Contact Count, or equivalent training or experience.
What our trainees said:
"It was really excellent training, definitely would recommend to others to complete as it has really enhanced conversations with patients."

"I have done behaviour change training before but found this really useful. I really liked the practical element, and the opportunity to get peer and facilitator feedback. I also found it being over zoom useful as it gave me an opportunity to see myself interacting with others during delivery and was very convenient. Well done on a fantastic course!"
To learn more about these courses or to register, email: [email protected].
Click here for more information on the Norfolk County Council Ready to Change programme.