Motivational interviewing training for frontline workforces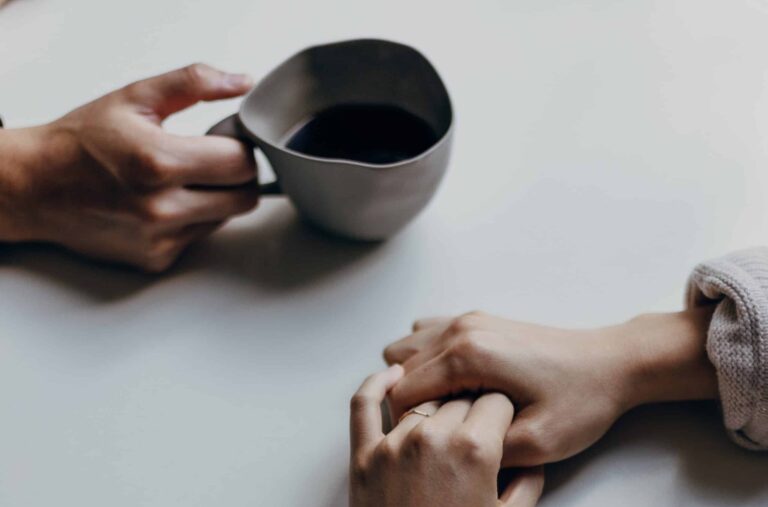 Master those behaviour change conversations for health and wellbeing
We deliver training on an evidence-based coaching style shown to help people succeed with wellbeing-related behavioural change.
Motivational interviewing is a collaborative conversation style for strengthening a person's own motivation and commitment to change. Our motivational interviewing courses draw on up-to-date behaviour change theories and approaches to understanding and influencing individual behaviour.
Practitioners learn about what motivational interviewing is and how it can be applied in their practice. They explore how to draw build engagement and rapport with their clients and patients, draw on motivational interviewing principles when clients seem less than fully engaged, how to spot opportunities to build on small flickers of motivation and build strength and confidence in their clients to make that behaviour change.
Courses are delivered face-to-face and online. By the end of our training practitioners will:
Have explored their own knowledge, beliefs and understanding of behaviour change and aspects of their current practice that work well
Have explored 'spirit' of Motivational Interviewing and its application within the patient or client journey
Know the value of working collaboratively with their clients and how to do it well
Know how to support patients through ambivalence and discord
Have gained skills and tools to support behaviour change and its maintenance
What our clients say:
"I found the MI training very educative, insightful and most beneficial. MI has been so valuable and helpful to me and my patients."

"Training was excellent. Really insightful and the different techniques taught were useful and appropriate to my clinical practice."

"It was really excellent training, definitely would recommend to others to complete as it has really enhanced conversations with patients."
Contact us to learn more about our training.
Contact us »