Service Evaluation of the Familial Hypercholesterolemia programme pilot in Cheshire and Merseyside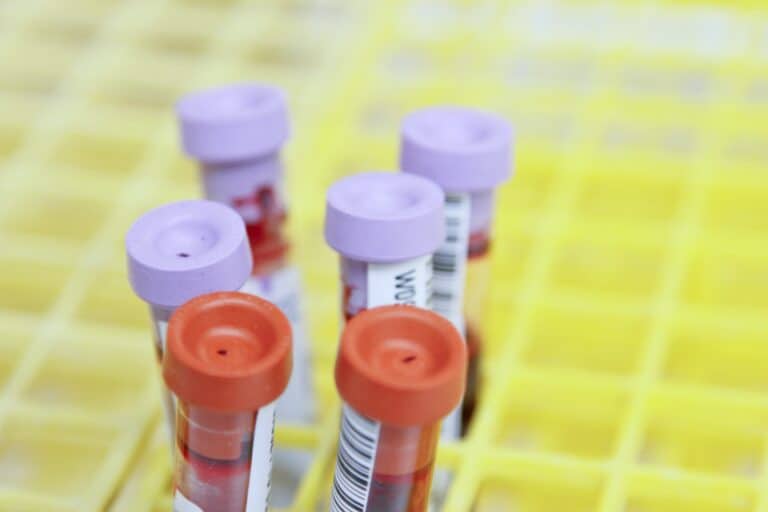 Familial hypercholesterolaemia is a condition defined by significantly elevated low-density lipoprotein (LDL) cholesterol (LDL-C). It is a genetic condition that leads to an increased risk of early onset of coronary artery disease if not treated.
Approximately one in every 250-500 people have FH in the UK. In Cheshire & Merseyside it is estimated that only 5% of people with FH in have received a diagnosis. The Advancing CVD Disease Prevention in Cheshire and Merseyside strategy have set a target to identify and diagnose 25% of those with FH by 2024.
The pilot
The Cheshire and Merseyside FH service pilot was created to provide a coordinated approach to identifying and managing FH in a cost-effective way, across the region. It was officially launched in November 2022.
Between November 2022 and June 2023, Healthy Dialogues was commissioned to undertake a qualitative service evaluation of this pilot. The objectives of the evaluation were to:
Identify and describe the existing referral pathways in the nine places in Cheshire & Merseyside
Identify predictors, barriers and facilitators of FH referral
Allow greater insight into what works where and for who – paying attention to health inequity
Identify workforce resources needed to continue with the service.
Methodology
The evaluation encompassed a number of data collection methods including:
Semi-structured interviews with clinicians and stakeholders involved in the FH service across the nine Places
A survey to clinicians who were unable to attend an interview
A survey to patients who had attended the service
Review of referral data to understand who was referring to the service
Key findings
Overall, the service was set up successfully and is working towards ambitious goals. Patients reported receiving high quality care that provided them with improved knowledge and understanding of FH. Clinicians valued the cascade testing model and find the service to be informative, responsive and adaptable.
While the service aimed to engage GPs to identify and refer patient to the service, Pharmacists emerged as an important clinician group to champion this programme.
Our recommendations addressed key learning points from the pilot within the following themes: referral data collection, FH diagnostic criteria, communication pathways, developing a pharmacy-led approach, workforce training, and patient empowerment and awareness.