Self-Management- Train the Trainer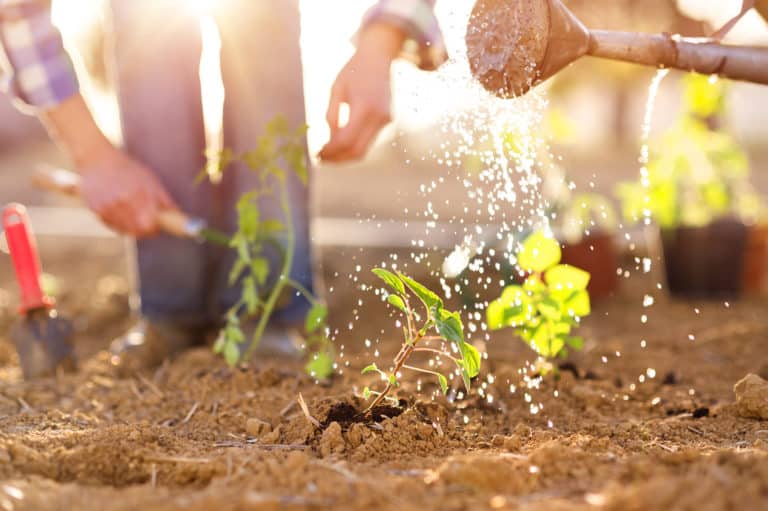 Background
Community-based self-management programmes are an empowering asset for patients with long term conditions. Bromley CCG & Bromley Council commission Bromley Well to deliver a series of workshops to address such subjeccts as pain management, mindful sleep, communicating effectively with health professionals, physical activity and healthy eating. Bromley Well asked Healthy Dialogues to upskill their frontlines teams to enable them to deliver these workshops effectively (Train the Trainer programmes). Among the topics covered were Making Every Contact Count (MECC) and Health Behaviour Change.
Methodology
We designed a bespoke three-day training course for teams of practitioners within Bromley Well.
Incorporating a myriad of training skills development and practices sessions, Healthy Dialogues designed the sessions to make the practitioners confident in delivering a full eight-week programme for their service users.
As a result of the training, the practitioners could:
Have achieved a RSPH certificate for the Level 2 award in Understanding Behaviour Change
Recognise appropriate opportunities to invite conversations about health and wellbeing and Make Every Contact Count
Understand challenges people face when making health behaviour changes
Know the key health and wellbeing promotion messages and how to translate them for people with long-term conditions, including health behaviour messages, falls prevention, isolation and loneliness.
Know how to signpost to the local services, information and support that is available for health and wellbeing, money advice, domestic abuse support and mental health support.
Know the key skills and strategies to facilitate behaviour change, drawn from Motivational Interviewing and Cognitive Behaviour Therapy principles
Be skilled at delivering an array of activities that are adaptable to varying challenges, groups and needs using the Self-Care training materials as a guide
Know how to use some basic strategies to explore individual's personal resources
Be skilled at facilitating the development of action plans, problem solving and self-confidence boosting activities
Have delivered group facilitation to their peers on a range of topics using the self-care materials
Know where to access further reliable information and support both locally and digitally
In addition to this, we produced a bespoke Self-Management Programme Facilitators Guide to enpower participants with the tools and resources to deliver their structured self-management courses.
Outcome
Healthy Dialogues successfully delivered the training with evaluations showing participants exhibiting high confidence, knowledge and skills. Feedback from the training was overwhelmingly enthusiastic with participants praising the relevance and practicality of the skills taught to the needs of their service and service users. After the training, the practitioners went on to deliver health and wellbeing workshops on self-management across Bromley leading to positive health behaviour changes and positive health outcomes for their service users. The team are also upskilling thier local workforce to Make Every Contact Count.