Exploring Young People's health and wellbeing needs and services in Tower Hamlets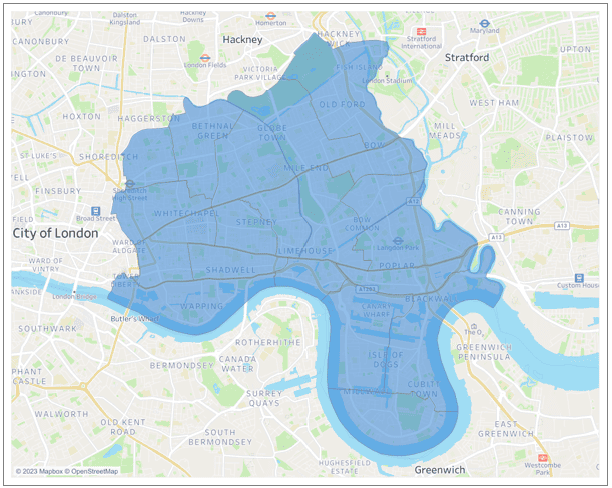 In 2022, Healthy Dialogues were commissioned by London Borough of Tower Hamlets to explore the health needs for young people (aged 11-25) living in the borough. The three areas we focused on were conducting a health needs assessment, evaluating the integrated Young People's Health and Wellbeing Service (Safe East) and evaluating the school nursing service. The purpose of this project was to provide recommendations for recommissioning of the breadth of health and wellbeing services for young people across the borough.
Methodology
We took a systematic approach to this review and collated data from a wide range of means and sources. These included:
Local and national population data
Service activity and outcomes data
School staff survey
Interviews and a survey with those who work with young people in Tower Hamlets
Interviews with commissioners and strategists
Focus groups and a survey to young people
Findings
We looked at needs of the different population groups in Tower Hamlets and how services were supporting their needs. We found that while there are a wealth of support and services available for young people, there were several areas of need. Most particularly around deprivation, weight management, mental health and emotional wellbeing and drugs and alcohol. For example, the figure on the left shows inequalities in terms of income deprivation affecting children in Tower Hamlets.
The service evaluations found areas where the services were excelling, the benefits they bring and identified areas that could be developed or improved.
Recommendations
Our recommendations addressed several opportunities to improve the engagement of young people with the health and wellbeing services on offer and ensuring appropriate support is available to them. These recommendations will support commissioning decisions and the ongoing work of the London Borough of Tower Hamlets to develop their services for young people.