Evaluation of Sutton Crisis Café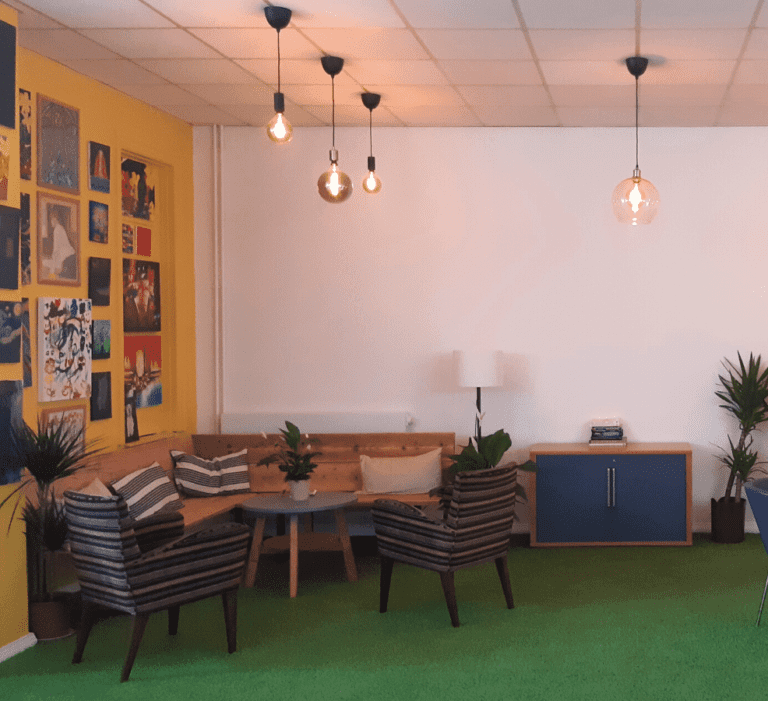 In August 2021, the Sutton Mental Health Foundation set up the Sutton Crisis Café pilot, funded by NHS South West London CCG. Sutton Crisis Café was set up to provide support outside of hospitals in Sutton to reduce A&E attendances for mental health crises when medical intervention is not required. The service was designed to give service users a better mental health experience and improve their quality of life. 
Healthy Dialogues were commissioned to evaluate the impact of the Sutton Crisis Café pilot's first seven months of delivery (August 2021 to March 2022). 
Methodology
The purpose of this evaluation was to examine whether Sutton Crisis Café had met its aim of reaching people in a mild to moderate mental health crisis to prevent their crisis from becoming more severe, and its' objectives within this. 
This evaluation aimed to explore: 
The impact of the Sutton Crisis Café on service users and their quality of life

 

How the Sutton Crisis Café supported service users during a crisis

 

Whether the Sutton Crisis Café had a positive impact on the wider system

The Sutton Crisis Café's impact on A&E attendances

 

Value for money

 
Healthy Dialogues took a mixed-methodological approach to this evaluation, combining service user data, survey data and qualitative interviews and focus groups with stakeholders and staff members. 
Key Findings
Our evaluation found that the Sutton Crisis Café has been invaluable in supporting patients experiencing a crisis, or mental health issues, for which there are no immediately accessible services to them. Overall, feedback from stakeholders was very positive about the service the Sutton Crisis Café provided, and how it provided it, and indicated that this service generally worked well within the wider mental health system in Sutton. 
Additionally, service user feedback from the service evaluation was highly positive, with service users reporting that the support they have received had not only helped them with their crisis in that moment but also enabled them to find other coping methods and sources of support that have been invaluable to them. They also indicated that the service acted to divert people away from A&E during a crisis and provided them with non-clinical accessible support. 
Recommendations were provided for improving staff wellbeing, reducing frequent attenders, better communication between the Crisis Café and other services and identifying opportunities for staff training.